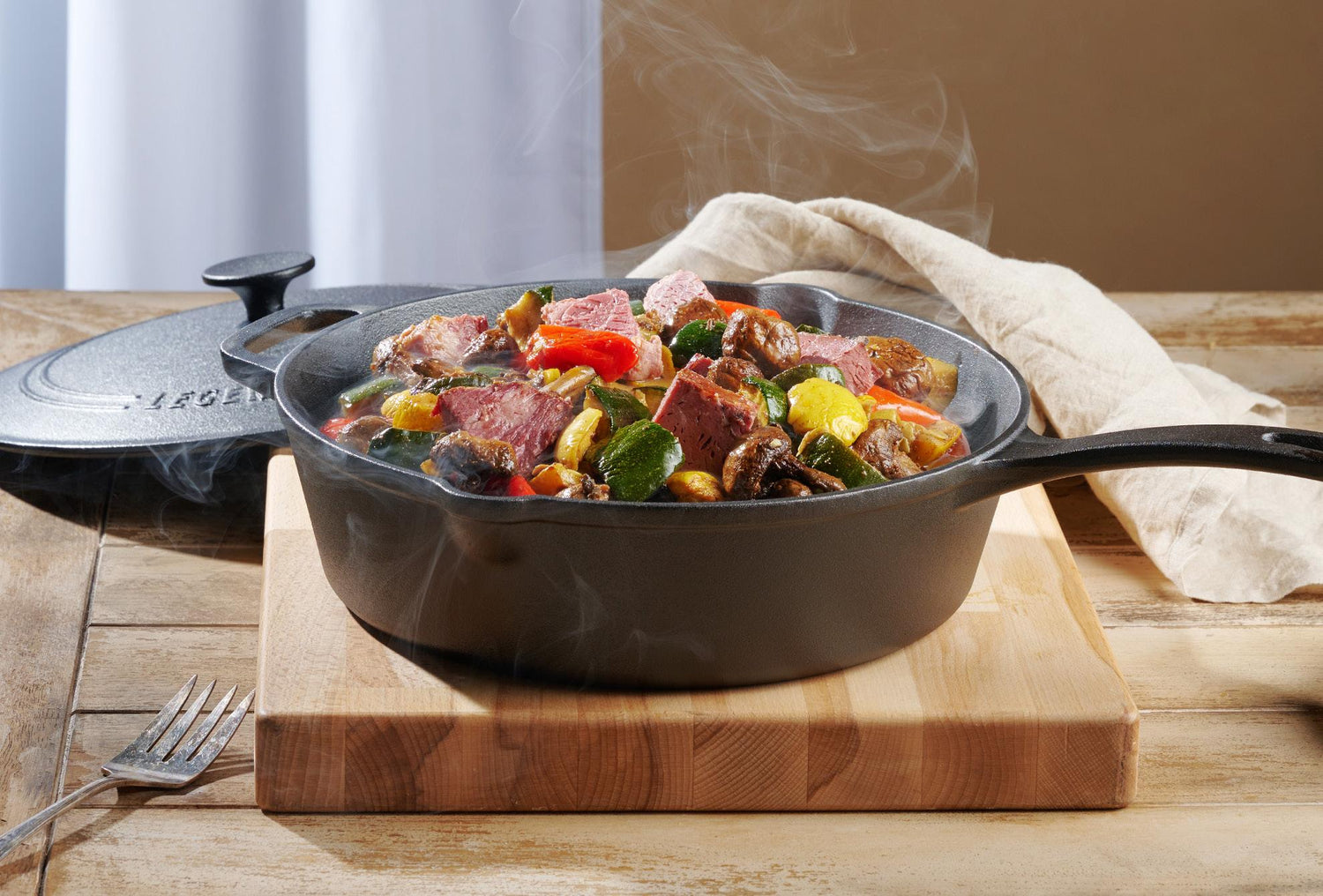 Cookware that never knows when to quit.
Nothing beats cast iron's power, longevity, versatility, and value. You'll run out of ideas before Legend cast iron runs out of steam.
A Legend is Forever™
Cast from solid, pure, premium-grade steel and iron, this is the ultimate set of healthy nonstick skillets for every kitchen.
Distributes Heat Evenly

Cast from solid, pure, premium steel and iron for unmatched heat distribution and ability.

Naturally Nonstick

Light, 100% vegetable oil pre-seasoning builds up to perfect, healthy nonstick with use.

Forever Warranty

Lasts many lifetimes, with the highest durability ratings of any category of cookware.
Compatible with everything. Including your decor.

Every feature considered. Only the best ones kept.